BREAKFAST SANDWICH $9.50





fried egg, aged cheddar, arugula, house ketchup with your choice of Cumbraes bacon, Cumbraes sausage or avocado on a Dear Grain bun




AVOCADO TOAST $11.75




avocado, radish, pickled turnip, parsley, fennel & arugula salad, lemon dressing, feta on Dear Grain country sourdough

+ add an egg your way (over easy, over hard, scrambled, sunny side) +$2

+ can be made vegan




FULL BREAKFAST $16.50

two eggs your way (over easy, over hard, scrambled, sunny side), Cumbraes bacon, Cumbraes sausage, grilled tomato, Dear Grain sourdough toast, butter

+ add house gravlax +$6




VEGGIE BREAKFAST $16.50

two eggs your way (over easy, over hard, scrambled, sunny side) avocado, grilled tomato, grilled halloumi, Dear Grain sourdough toast, butter




FRENCH TOAST $14.95

challah french toast, fruit compote, vanilla mascarpone, toasted pecans, maple syrup




DEAR GRAIN TOAST $4.75

house-made jam & butter

+ add two eggs your way (over easy, over hard, scrambled, sunny side) +$4




MORNING GLORY GRANOLA (S) $4.95 (L) $9.25




yogurt, house-made fruit compote, morning glory granola




SOUP OF THE DAY $7.95




with Dear Grain sourdough toast




GRILLED CHEESE $12.75


white & yellow cheddar and gruyere on Dear Grain silhouette sourdough
+ your choice of side house salad or soup

+ add Cumbraes bacon +$2.50

+ add grilled tomato +$2




HOUSE CHICKEN SALAD $15.95

pesto chicken, asiago cheese, parsley, mint and spring mix salad, spiced roasted almonds, cherry tomatoes, shaved fennel, apple, lemon dressing




RED WINE POACHED PEAR SALAD $15.95

spring mix, poached pear, spiced toasted walnuts, goats cheese, cherry tomatoes, parsley, shaved carrot




GRAVLAX OPEN FACED SANDWICH $12.95

house gravlax, cream cheese, cucumber, red onion and capers on Dear Grain country sourdough




ROAST BEEF SANDWICH $14.95

steak rub roast beef, chimichurri, red onion, fresh tomato, horseradish dijon mayo and arugula on Dear Grain country sourdough

+ your choice of side house salad or daily soup




SMOKED TURKEY SANDWICH $14.95

house smoked turkey, swiss cheese, apple, cabbage, carrot slaw, lemon & garlic aioli and arugula on Dear Grain country sourdough

+ your choice of side house salad or daily soup




PESTO CHICKEN SANDWICH $14.95

chicken, pesto, garlic mayonnaise, fresh tomato, red onion and arugula on Dear Grain country sourdough

+ your choice of side house salad or daily soup




VEGGIE SANDWICH $14.95




havarti cheese, roasted eggplant, sweet potato, fresh tomato, garlic mayonnaise, pesto and arugula on Dear Grain country sourdough

+ your choice of side house salad or daily soup



Please ask your server for daily flavours!
SMALL PASTRIES (until sold out)

biscotti $1.25

marshmallow $1.5

almond clouds $2

detoureos $2.25

rugelach $1.95




LARGE PASTRIES (until sold out)

sweet scone $3.75




savoury scone $3.75

sour cream & cocoa nib brownie (GF) $4

hazelnut & praline blondie (GF) $4

buckwheat & dark chocolate cookie

(GF/V) $3.75

dark chocolate chip cookie $3.75

coffee cake $4.25

almond & apricot tea cake (GF) $4.5




CROISSANTS (until sold out)

plain $3.5

chocolate $3.5
BREWED COFFEE




small $2.75

large $3.5 (one free refill)




ESPRESSO $3




AMERICANO $3.5




MISTO $3.75


CORTADO $3.75



CAPPUCINO $4




FLAT WHITE $4




LATTE $4.25




MOCHA $4.75




ICED LATTE $4.25




ICED AMERICANO $3.5




COLD BREW $4




BREWED TEA $3.5

assam breakfast, cream of earl grey, masala chai, lemon ginger rooibos, vanilla almond rooibos sencha green, jasmine green, moringa mint, elderberry hibiscus




TEA LATTE $4.25

london fog, chai latte, breakfast tea latte, vanilla almond rooibos latte




HOT CHOCOLATE

small $3.5

large $4.25




BLACK RIVER JUICES $4




lemonade, orange, pear, apple & cranberry




SPARKLING WATER $3

plain, grapefruit & mint
WINE (by the glass) $11

house white (sauvignon blanc), h

ouse red (cabernet franc), h

ouse rosé (cabernet franc)




BEER (collective arts) $7

rhyme & reason (pale ale), a

udio/visual (lager), j

am up the mash (sour)




GIN & SODA (collective arts) $6.5




SPARKLING HARD TEA (collective arts) $6.50

peach & orange, blueberry & elderberry, raspberry & lemon verbena, mango & pineapple





MEAD (royal canadian mead) $6.50

feels like friday (honey & buckwheat hops),

a

ll day croquet (w

ildflower & peach)





Dear Grain sourdough bread is a labour of love. They combine a slow fermentation process (12-36 hours) with high levels of hydration (80%+) to produce nourishing loaves that are scrumptious AND ultra-digestible. They pride themselves on their use of organic and heirloom grains to uphold quality and great taste.
DEAR GRAIN BREAD




silhouette loaf $7.25

country loaf $7.95

super seeded loaf $8.25

multigrain porridge loaf $8.5

rotating cheese loaf $6.5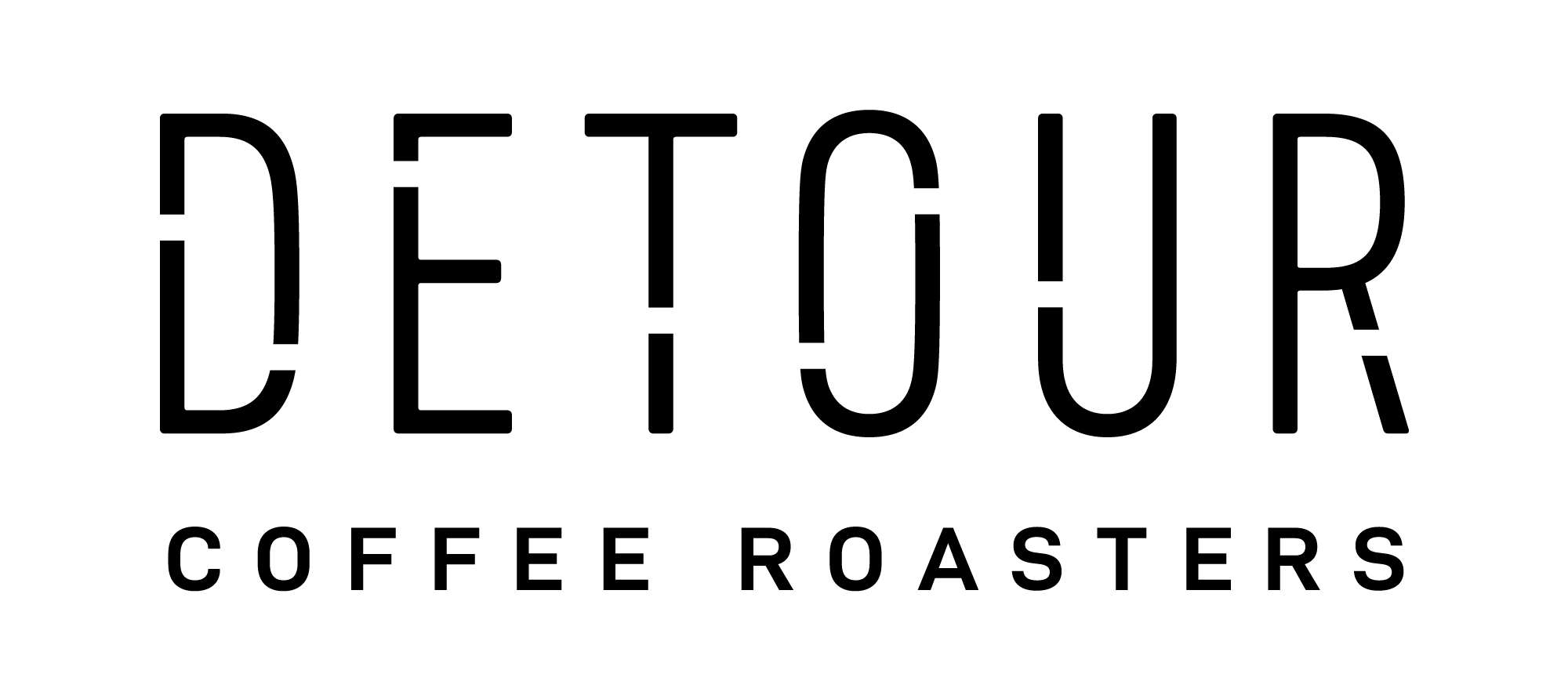 Detour Coffee was born in 2009 in a back alleyway in Dundas, Ontario. As one of Canada's earliest specialty coffee roasters, the brand was built on the idea that coffee can be more than just morning fuel. Our founder believed that if he sourced and secured the highest quality green coffees from around the world, and roasted fresh to order, people would fall in love with what's in the cup.
DETOUR COFFEE (300 g)




punch buggy espresso $17.5

bouncy castle espresso $18

bottleneck $17.5

dark $17.5

decaf $17.5



rotating seasonal single origins coffees available!